Snow Plow Update ~ Management eMail Bulletin
3/4/2019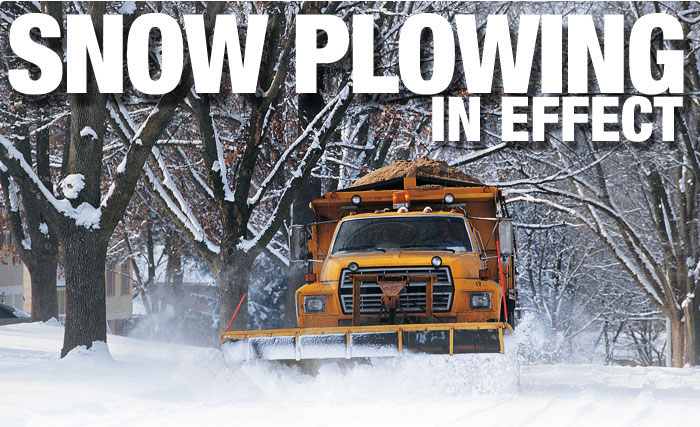 Whittingham HOA Snow Plowing
Good Morning,


The plows are in the community and are plowing ALL roads. Please continue to use caution while driving.

Driveways and sidewalks are NOT being cleared as there is less than a 2 inch accumulation that is rapidly melting.



The Towne Center will have a DELAYED OPENING at 8am.

Have a wonderful day!



Sincerely,


Jamie Cullen, Property Manager





This is a Publication of Whittingham HOA